Telegram fans subscriptions
Sell
all your content on:

For Models & Content Creators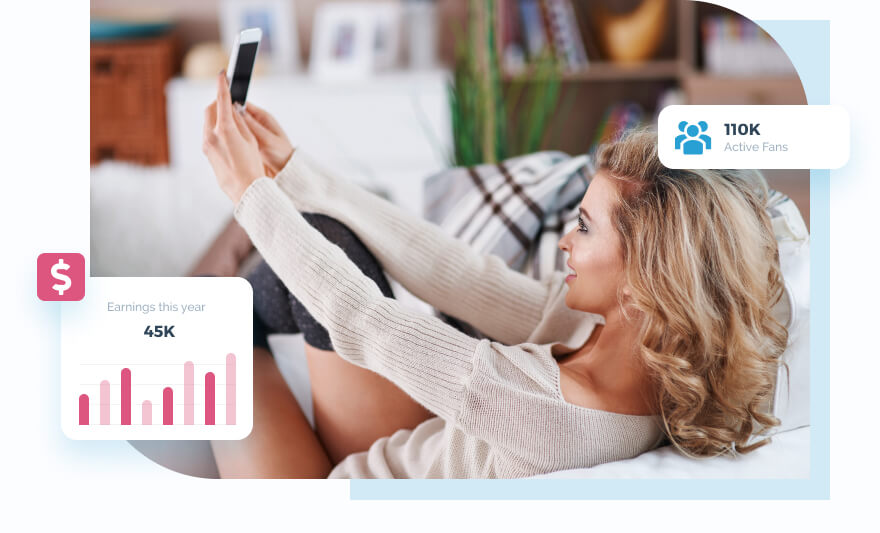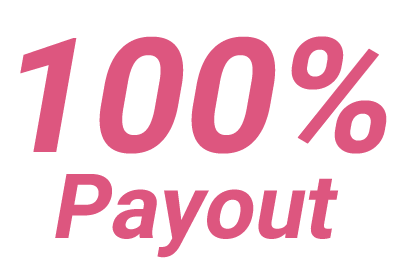 gET MORE FOR YOUR CONTENT
Why Telegram VS other Fan Sites?
Platforms like Only Fans get you banned on Social Media. Telegram is safe to promote
You always own your content and your fans contacts
Telegram is already available for Apple & Android

YOUR FANS IN YOUR MOBILE APP
Telegram for Models & Content Creators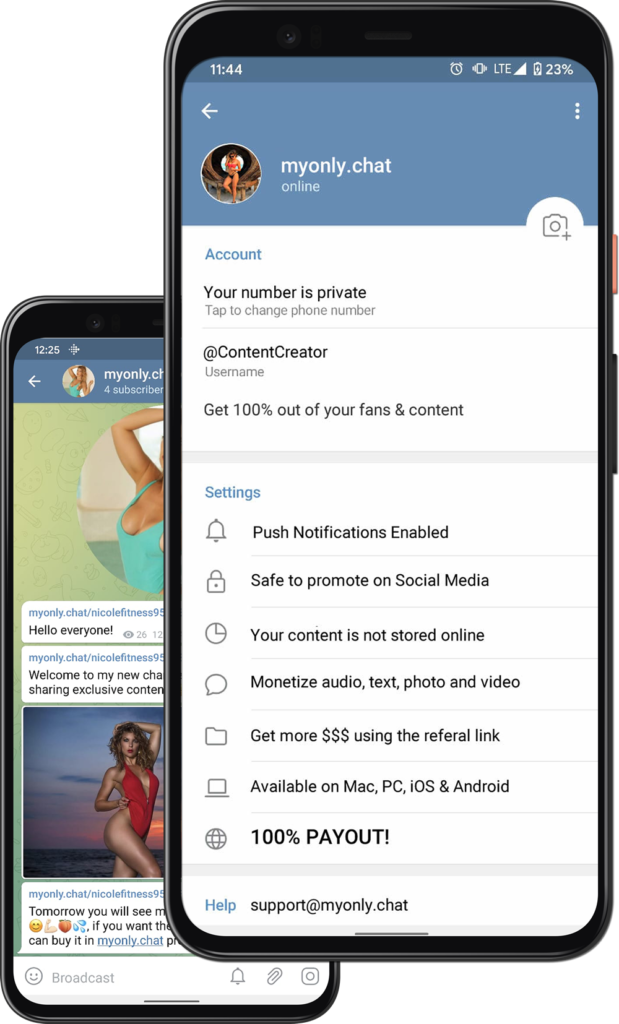 Telegram is a free, simple, fast, secure-to-use app. Just like WhatsApp and other mobile apps, but better
Get money by posting your best content on your Telegram Channels
Interact with your fans, they love your text & voice messages, pictures, videos, and more
How to earn more with Telegram App?
Our Team will set up your account
Take your fans to Telegram and get up to 100% payout*
Take photos/videos directly with the Telegram App or upload and share existing content
*100% payour for limited time
a new way to sell your content
What do models & creators say about us?
A Simple profile: get fans subscrptions, tips & more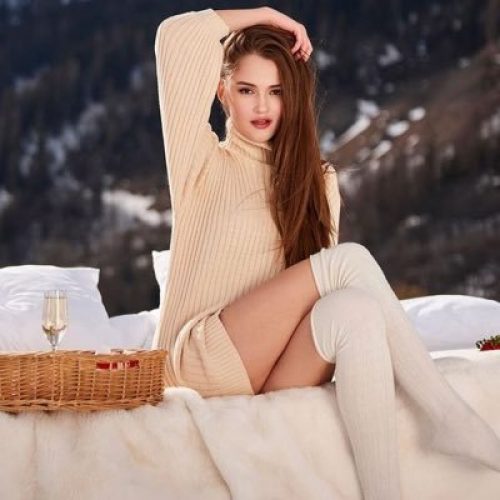 Join my Premium Telegram Channel ⤵️
Salut! I'm Sonya Blaze your lil girl! Here I will talk and post something private from my life, spy on me! xoxo