Telegram fans subscriptions
Sell
all your content on:

For Models & Content Creators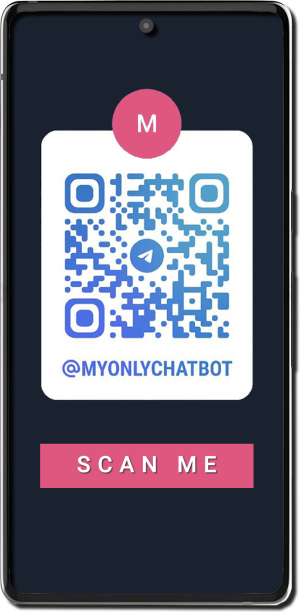 Why Telegram VS other Fan Sites?
No more bans. Telegram links are safe to promote for Social Media and Linktree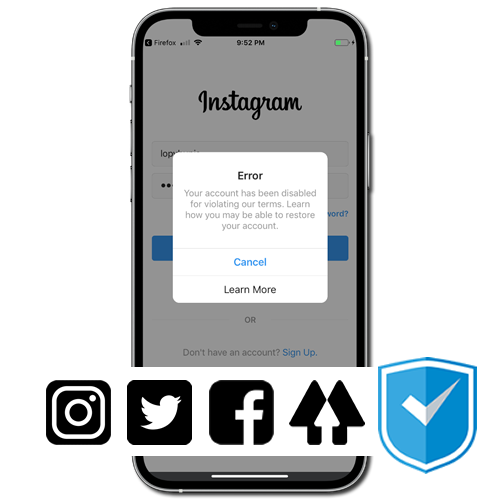 Everything in your phone. You always own your content and your fans contacts
YOUR FANS IN YOUR MOBILE APP
For Models & Content Creators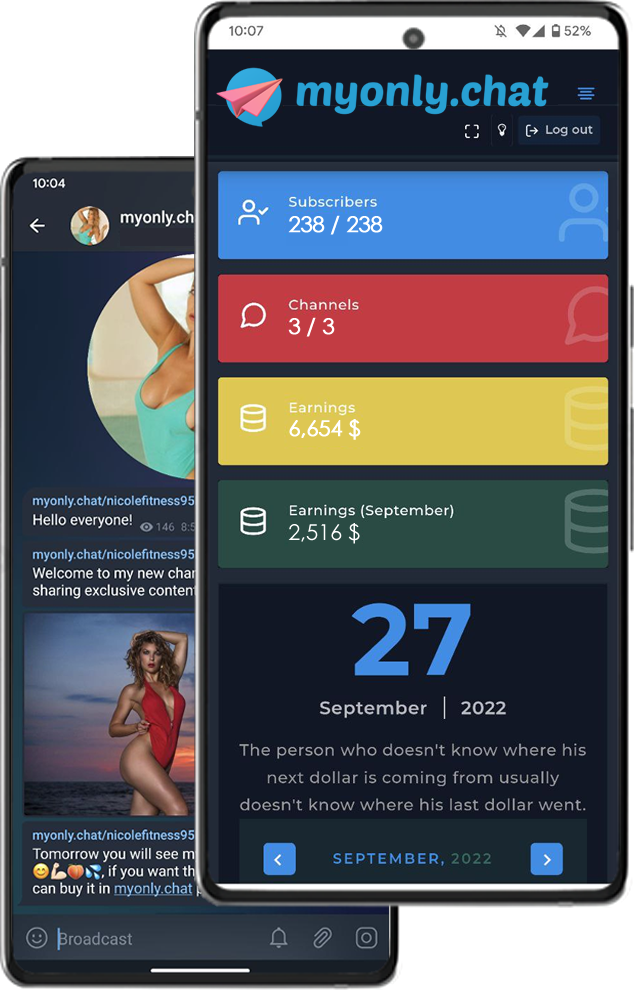 Telegram is a free, simple, fast, secure-to-use app. Just like WhatsApp and other mobile apps, but better
Get money by posting your best content in your Premium Telegram Channel
Interact with your fans, share from text to voice messages, pictures, videos, and more
a new way to sell your content
What do models & creators say about us?