Find an answer to all your questions right here!
The methods you can use to receive your money: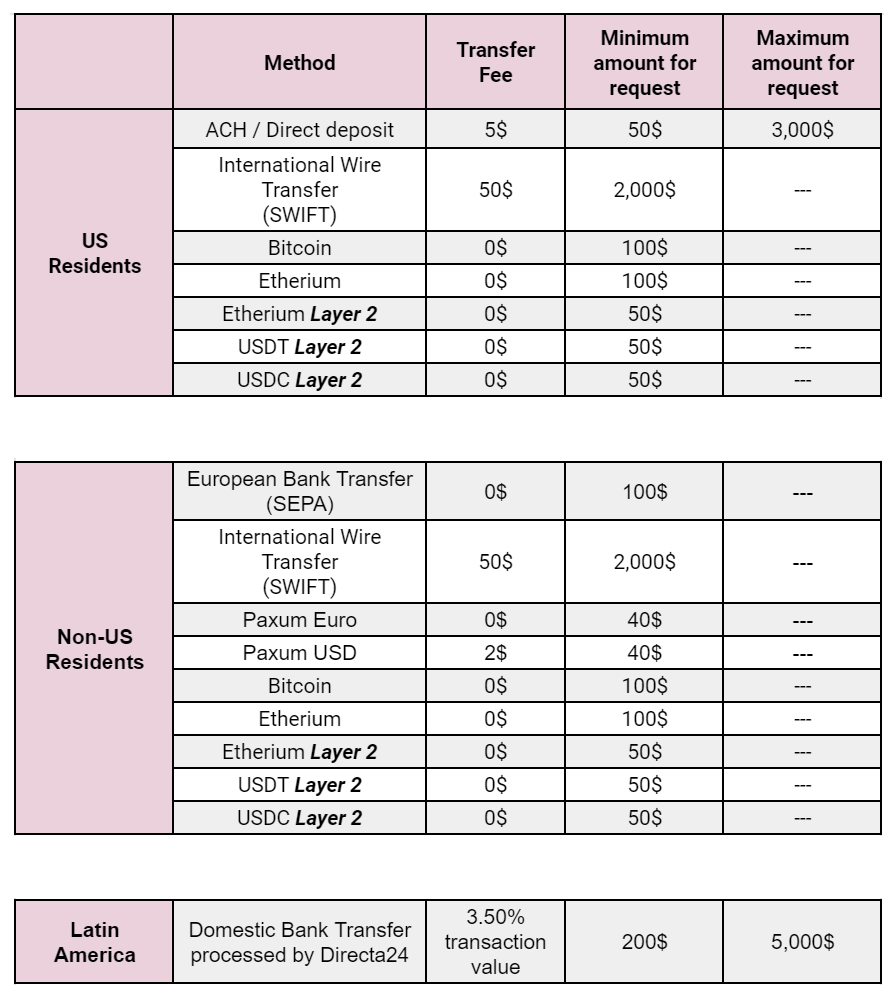 Payouts are sent every two weeks, at the beginning and middle of the month, only to verified Creators.
You can receive a withdraw as long as you have reached the minimum amount according to the chosen payout method.

Attention: to receive payments you need to get your identity verified first.
How to verify your account
The 4 pictures you will need to upload to verify your identity
Scan/take a photo of your ID card's front;
Scan/take a photo of your ID card's back (even if it is blank);
Take a photo with your ID next to your face, one with a good quality, so that the ID will be clear and easy to read;
Take a photo with a paper with today's date written down, next to your face OR scan/take a photo of your utility bill (or bank statement or government-issued document).
The bill/statement/letter should state the date, your name and address (with your address & names clear to read) not older than 3 months.

These documents/pictures can be pdf/jpg/png file types.
Submit the documents/pictures to social@myonly.chat
Once you have finished your registration, you will start receiving money from your Premium subscriptors.
You can always check your balance by sending a private message via Telegram to any of our Bots that are in your Telegram Channel. 
The message should have the command " /mybalance ". This will create a request and you will receive a message back with your current balance.
See this example: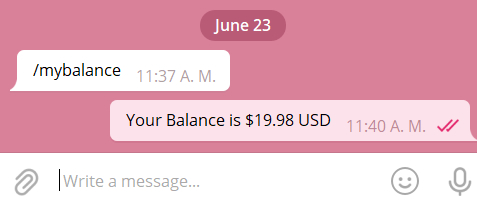 If you have any other questions please contact us: