1. Create your FREE Channel
Create you FREE Telegram channel.
The Channel should be Public.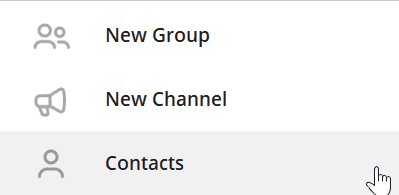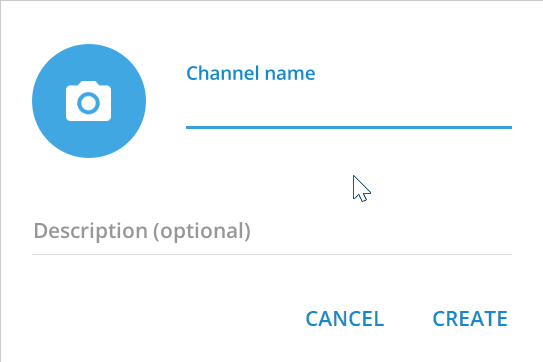 Select the type of channel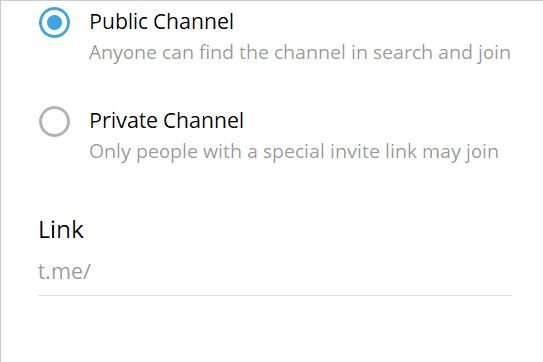 Your public channel should look like:
t.me/yourstagename 
2. Send your FREE channel link via Twitter @myonly.chat
Send a DM (no public tweet) with your channel's link. After that, we will let you know how to complete your profile.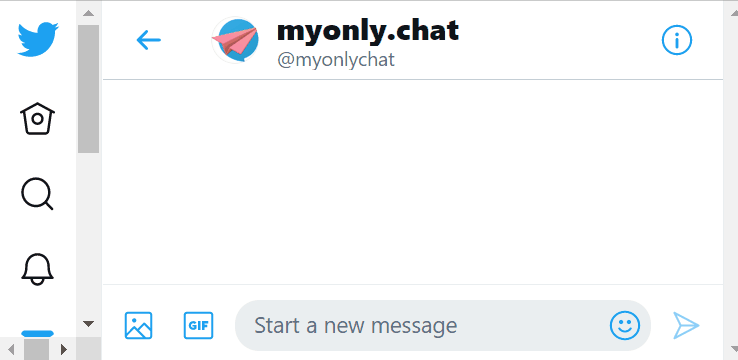 3. Our Bot will join your channels
Our Official Telegram Bot will join your channel to help you all the way.
Once our Bot joins your channel make sure you set it as Administrator.

Be sure you that select ALL the permits.